Painting the old way:
Windsor & Newton Acrylics on heat pressed Schoellershammer art paper.
This is a work in progress- been on the go for years and I never have time to complete it! The face needs to be finessed. Marvin's right hand, oyxgen mask and background are not complete.
Reference: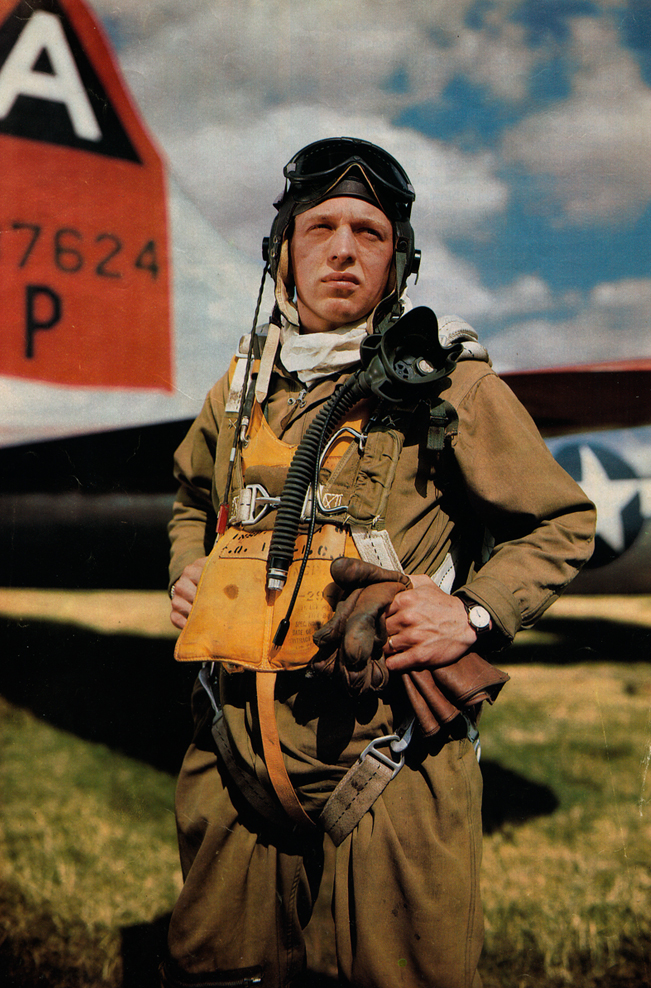 WW2 airman Marvin Lord. This image appeared in National Geographic Magazine.